Anarchy in Irish Whisky
element:
Life
/ DATE: 22/07/2017
There have been many new distilleries and brands entering the Irish whisky market recently. But though many of these new, enthusiastic players are very welcome, some bring questionable presentations, statements and labelling. Bottles promote fake provenance – new distilleries that could not have distilled the aged contents of the bottle, independently bottled whisky masquerading as a distillery that does not exist, or master distillers simply conjured out of thin air.
The application of very basic marketing and labelling rules must be applied. Otherwise these new producers may confuse drinkers and create enough uncertainty for them to lose trust in the whole category. Indeed it is already starting to happen.
Where – you may rightly ask – are any official marketing regulations that protect consumers? They do not exist. Scotch whisky producers may access simple, robust guidelines through the Scotch Whisky Association. No such guidelines can be found in Ireland.
What, then, is the Irish Whiskey Association for, and what is it doing about this pressing issue? Not a lot it seems. But then the IWA is not a mirror organisation of the powerful, standalone SWA – trade body, self regulator and lobbyist all rolled in to one.
The IWA is one of five sub-divisions of the umbrella group Alcohol Beverage Federation of Ireland – along with the corresponding wine, cider, beer, spirits associations. And it in turn is part of IBEC – Irish Business (EC) – that "lobbies government, policy makers and other key stakeholders nationally and internationally" for business growth. All three entities operate out of the same address in Lower Baggot Street, Dublin.
The head of the IWA is also in charge of both Irish Wine Association and the Irish Spirits Associations.
The only relevant labelling advice is EU Directive 87/250/EEC on the mandatory inclusion of alcoholic strength.
The website states that "Irish whiskey's reputation was almost irrevocably damaged in the early 1900s when bootleggers sold fake Irish whiskey during Prohibition in the USA. Consumers' perception of Irish whiskey suffered due to low quality product being sold as Irish, and many switched to Scotch and Bourbon. We don't want this mistake to be repeated. It is a matter of crucial importance that the reputation of Irish Whiskey is protected and the Irish Whiskey Association devotes substantial resources to this task every year." A noble sentiment indeed.
To this end there are three bits of production-led legislation quoted:
The Irish Whisky Act 1980 sets out the basic production method and technical standards in Irish law.
The Irish Whiskey Geographic Indication (GI) is protected by the European Spirits Regulation 110/2008,
The Irish Whisky Technical File outlines production methods and ingredients associated with the GI in EU law.
These are rightly concerned with protecting the Irish whisky name and its production methods. None of this, however, addresses how the whisky is sold, labelled, packaged or marketed to the consumer worldwide. The IWA implies it's the Department of Agriculture, Food and the Marine's remit; the ABFI say labelling is the Food Safety Authority of Ireland's. But that just covers subjects such as food contamination and additives, not marketing or misrepresentation. It does not even have a spirits category.
It's tantamount to saying to consumers: it's legally Irish, it won't kill you, but don't believe what it says on the label.
Suggesting that the Technical File is sufficient protection for Irish whisky is a smoke screen. That merely covers one part, the production, and is nothing to do with how the whisky is presented to the consumer. It's in this area, open to abuse through either naivety or deception, where the absence of any guidelines of what can and cannot be claimed that needs to be sorted if the country's burgeoning industry is to earn a reputation of integrity and reliability. Without it, anarchy will surely blossom, a chance lost. Like Last Time. How simple it would be to adopt wholesale the existing Scotch whisky regulations. But Is there the will or the leadership?
It's one thing to protect the name and production methods; but quite another to control how it is marketed. If it's legally made Irish whisky but is promoted with lies what's the point of protecting the name?
Mark Reynier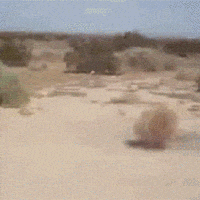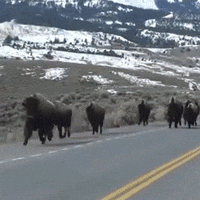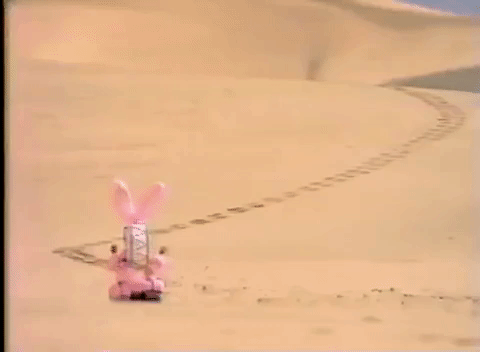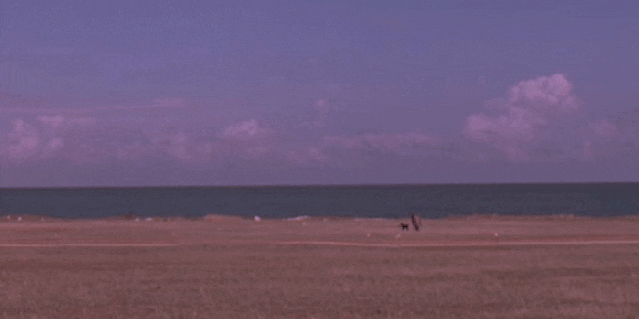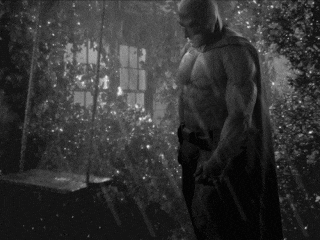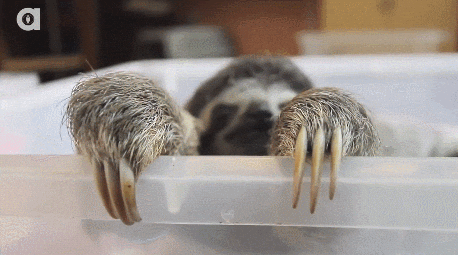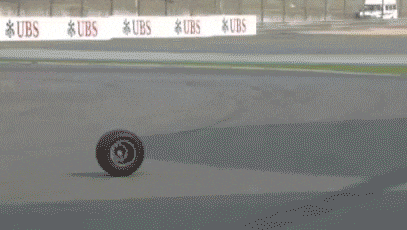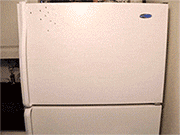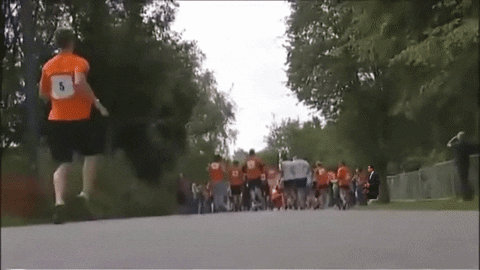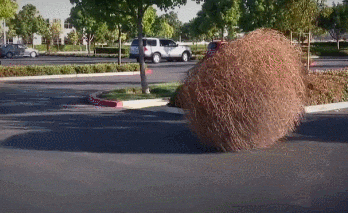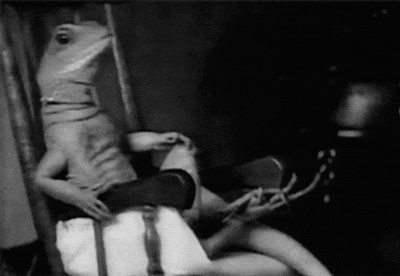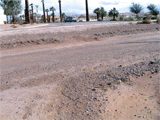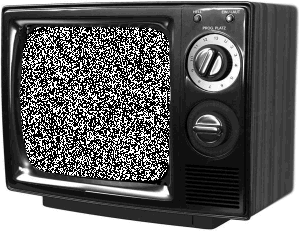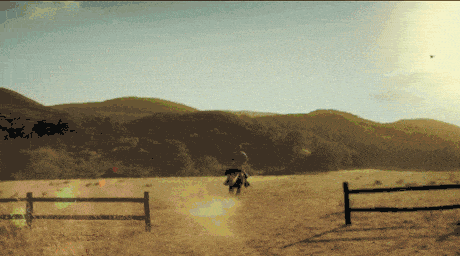 Some excerpts from the SWA guidelines.
4) Scotch Whisky must not be labelled, packaged, advertised or promoted in any other way that, having regard to the presentation of the product as a whole, creates a likelihood that the public may think that it has been distilled at any distillery or place other than the distillery or place at which it was actually distilled.
(5) Single Malt Scotch Whisky and Single Grain Scotch Whisky must not be labelled, packaged, advertised or promoted in any way that, having regard to the presentation of the product as a whole, creates a likelihood that the public may think that the whisky was distilled by any person other than the person who distilled it, or the owner or operator of the distillery at which it was distilled, whether by an indication that that person is the distiller, the owner or operator of the distillery, or otherwise.
(6) A person must not label, package, advertise or promote any Scotch Whisky in a way that contravenes the requirements of paragraph (1), (2), (4) or (5), or sell any Scotch Whisky that has been labelled or packaged in that way.